Our unique business model, built upon unrivalled relationships with virtually all UK, and an increasing number of overseas, vendor advisors means that our clients see more relevant acquisition opportunities, in a value range between £2m and £50m, from us than from any other source.
We already have strong relationships with many corporate and private equity buyers. They are taking advantage of a simple, low cost and effective approach. You too could benefit. We will introduce you to opportunities you would otherwise not see and save you considerable time and effort.
How it works
We have a straightforward process.
Identifying your needs
Please provide us with your acquisition criteria. We will be pleased to help you clarify and refine your criteria. Just contact one of the team. Call us, email us or fill in your details and acquisition criteria.
Data from our system
Initially, we will review your criteria against our library of over 8,000 businesses that have come to the market over the last four years, but are yet to sell, and highlight any relevant opportunities to you.
Subsequently, you will receive details by email of any relevant opportunities meeting your criteria as they come to the market.
Alternatively, you can use the tool below to undertake your own search to identify relevant opportunities yourself. (Highlights businesses that have come to the market since January 2017 that are not of a highly sensitive nature and/or now off-market).
EShot
We also offer a free of charge service, whereby we undertake a marketing campaign to communicate your specific requirements to virtually all UK and international vendor advisors via an anonymous EShot. This identifies both on-market and off-market opportunities.
Corporate search work
Whilst our core proposition is the unrivalled access we have to on-market opportunities, we have also partnered with a leading corporate search provider to provide a traditional off-market search origination service. This will enable our clients to source off-market opportunities highly cost effectively.
Progressing opportunities
If you wish to find out more about any of the opportunities available, we will arrange for you to receive a non-disclosure agreement and our standard Letter of Engagement, followed by an information memorandum.
We will also assist, as necessary, in arranging a meeting with the vendor or their advisor as appropriate.
Thereafter, we are available to assist you in moving the transaction forward, but we do not provide formal advisory services.
We have made good use of Langcliffe's services in recent years and have found they can take the legwork out of corporate acquisitions and save us valuable time. Our last two acquisitions have been introduced by Langcliffe.

Jim Shears, Group Finance Director, Tandem Group PLC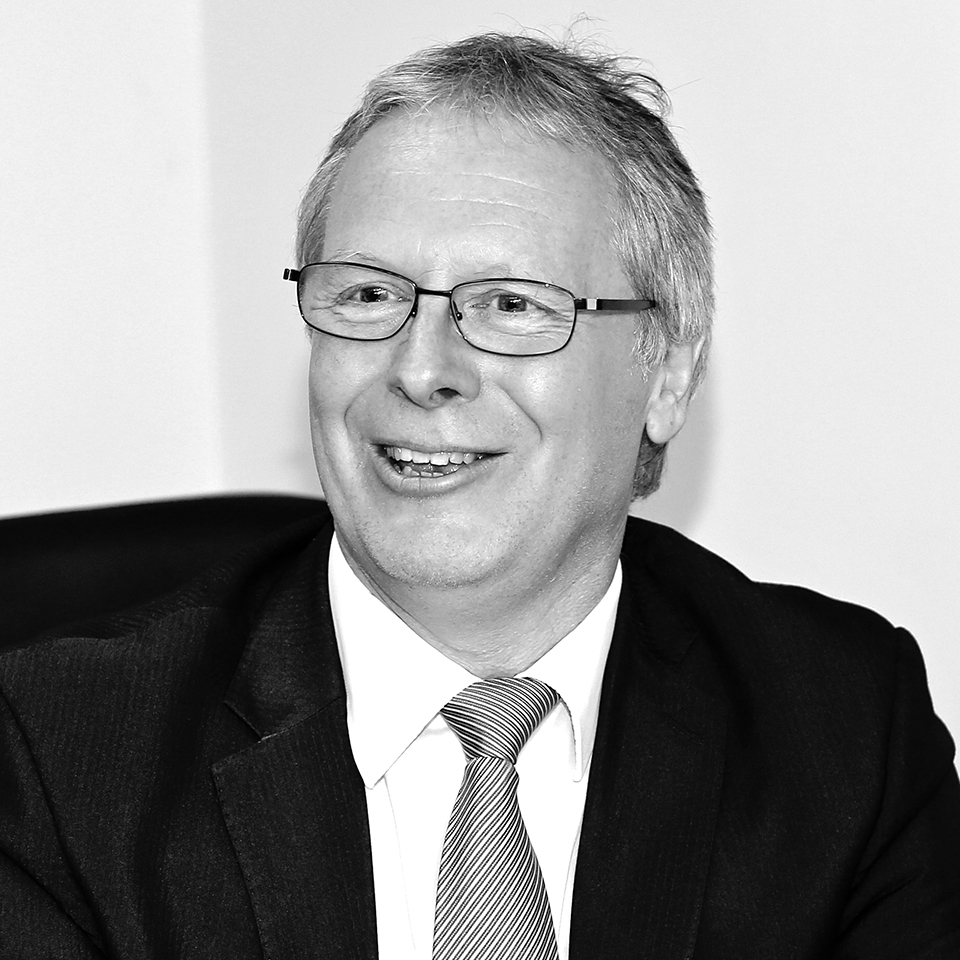 Tony Jones
Corporate Director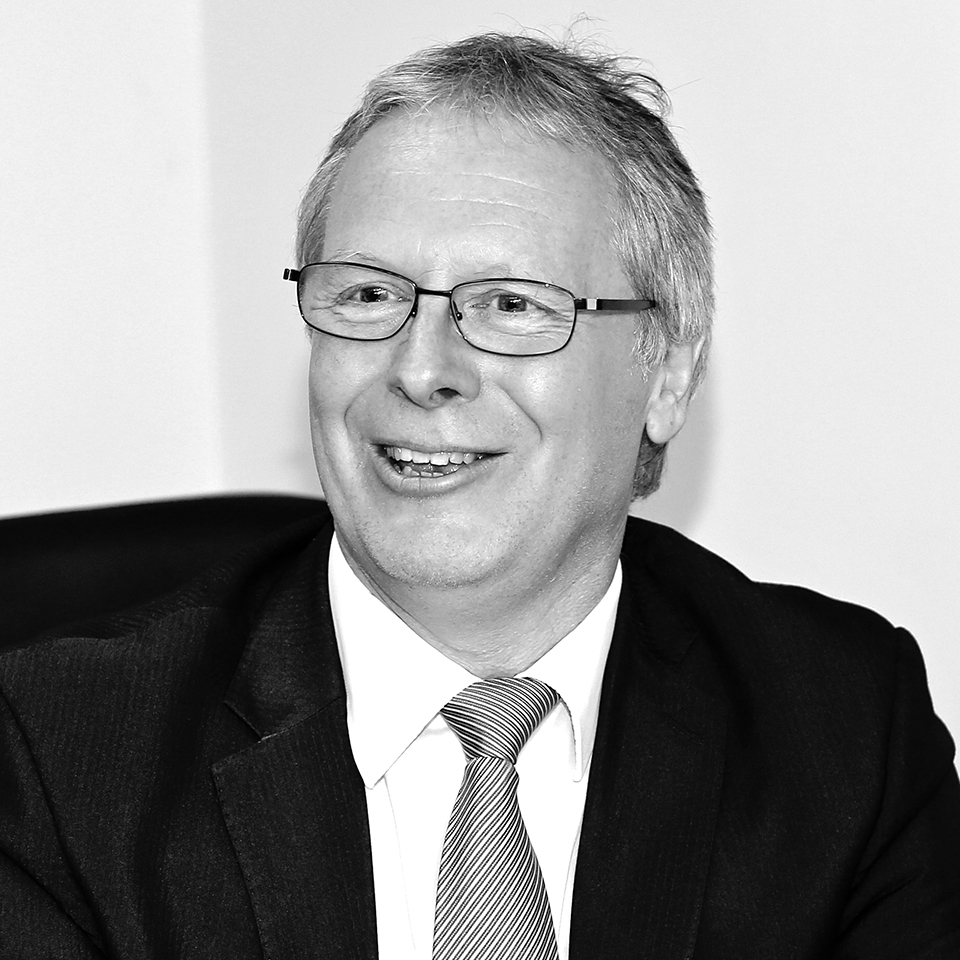 Tony Jones
Corporate Director
Tel: +44 (0)7968 939390
A qualified accountant with PwC, Tony has been Finance Director on the board of Camelot, Stead & Simpson, Wyevale and Sears. During the last ten years he has specialised in mergers and acquisitions, working with the business over the last seven years to manage corporate acquirers.
Stuart Marcy
Private Equity Director
Stuart Marcy
Private Equity Director
Tel: +44 (0)7798 670823
Stuart has worked for over twenty years in corporate finance and private equity in the UK, including senior roles with firms such as Deloitte, Smith & Williamson, Menzies and BKL. He joined the business in 2017 to set up our US PE coverage and now heads the private equity team.