Building strong, trusted and mutually beneficial relationships with vendor advisors is critical. We only deal with vendor advisors, not the owners, so there is no conflict of interest.
We never take a sell-side fee.
We assist you in identifying buyers for your disposal mandates. We supplement your own research by accessing our unique and extensive database of buyers. We will often be able to add value to your research by supplying additional information on buyers you identify and providing up to date contacts for them through our relationships.
Additionally, our unrivalled access to international private equity firms and family offices means we are uniquely placed to advise on the most appropriate investors for your equity fund raising mandates.
We will never share any information with a third party without your consent and we provide the service completely free of charge.
EMC Corporate Finance is a market leading M&A boutique specialising in owner-managed businesses. We enjoy a strong relationship with the Langcliffe team. They will often introduce potential buyers into the process which has led to a number of successful completions.

Michael Gibbs, EMC Corporate Finance, leading boutique provider in the £5m to £100m market.
How it works
We understand and appreciate how you operate, therefore we have a straightforward approach that plugs into your processes, ensuring that you remain in control, adding value rather than complexity:
You share a new mandate with us.
We review our database and provide you with a shortlist of relevant potential buyers.
We only approach the companies that you (and your client) have approved with your headline information.
We arrange for an NDA to be signed and the provision of an IM.
If requested we will facilitate the arrangement of a meeting.
The relationship is then with you to progress the possible transaction.
Access Our Data
To assist in identifying relevant buyers for your sell-side opportunities, we have developed a search facility, Langcliffe Community. The relationship you have with Langcliffe will determine the level of access that is available to you.
Click the link below to understand the number of buyers we can potentially introduce you to.
To access further details, including the anonymous outline of a buyer and their criteria, you will need a username and password to login via the link below. To request your login, please contact us at deals@langcliffeinternational.com. Our most significant partners also have access to the identity of our buyers. Please enquire how to achieve those privileges.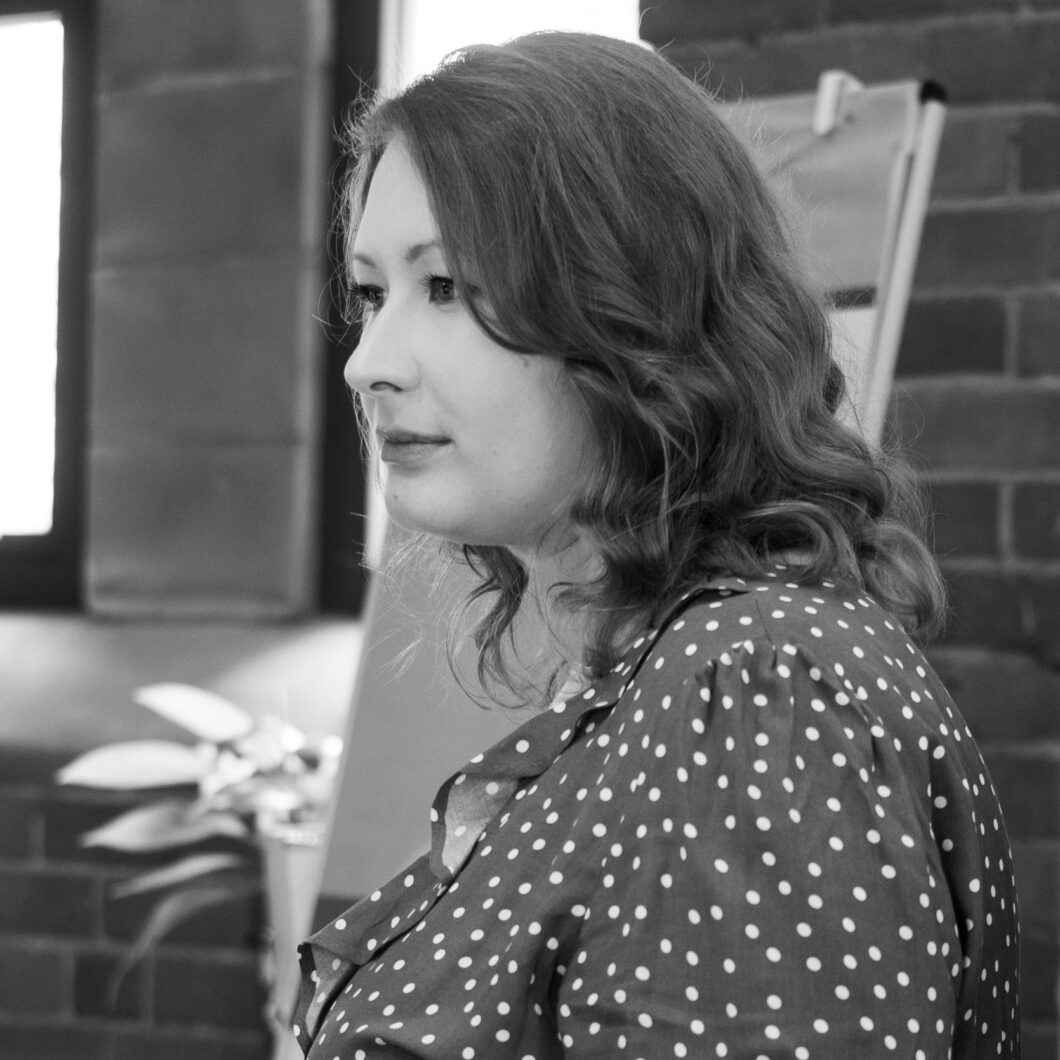 Holly Cooper
Senior Commercial Manager
"I want to again thank the Langcliffe team for its outstanding effort to deliver potential buyers to our sell-side project.
This only incentivizes us to get more opportunities in front of your team and continue this partnership!"
US Boutique Advisory Firm